About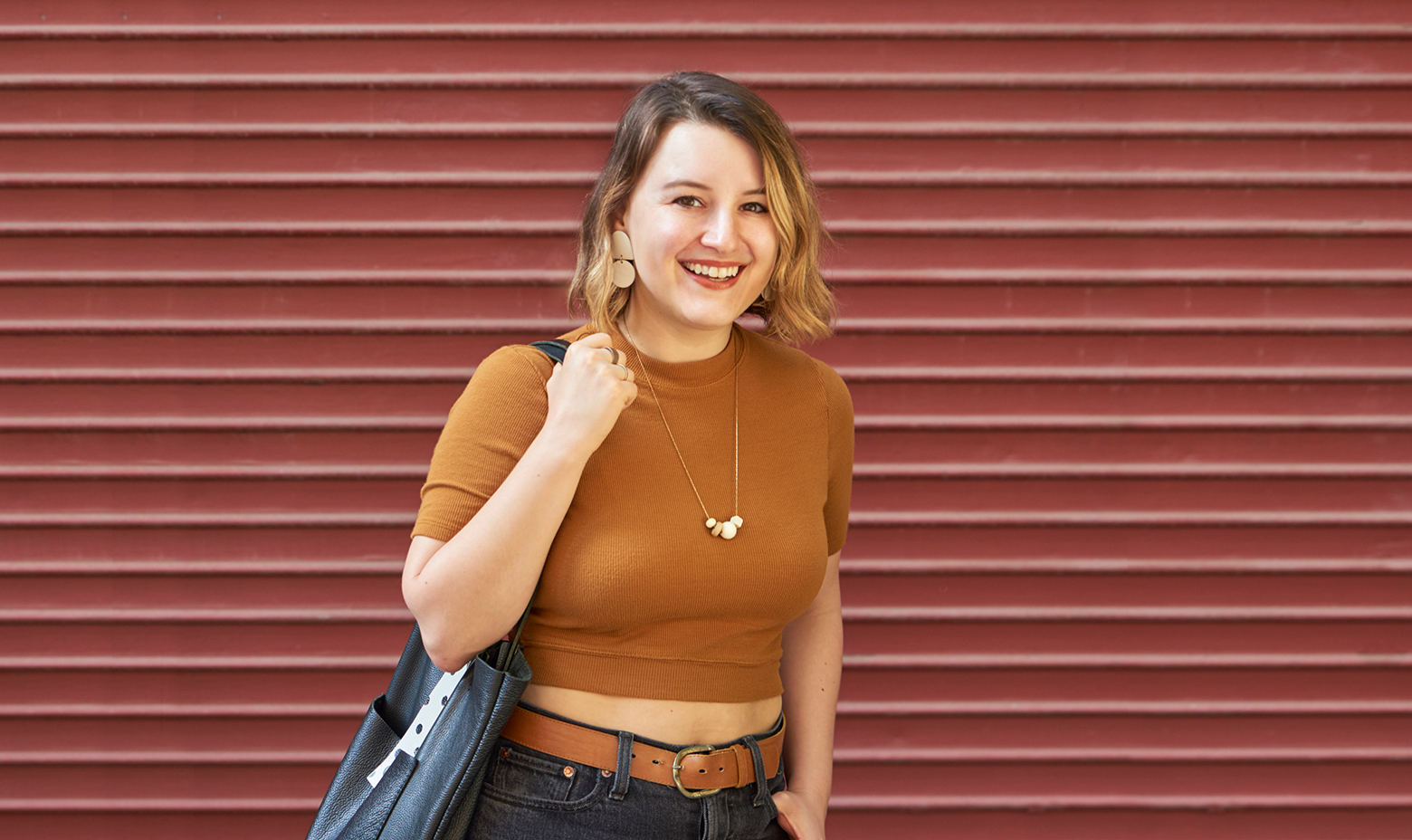 I'm Jessica Harllee (she/her) and I'm a Staff Product Designer at Faire, a wholesale marketplace connecting independent brands with local retailers. Previously, I was at Primary, a gender-non-prescriptive kids clothing brand, spent six years at Etsy (mostly focused on tools for Etsy sellers), was on the founding design team at Kickstarter, and worked at Modea, an ad agency. I was born and raised in northern Virginia, studied Visual Communications Design at Virginia Tech, and have lived in Brooklyn for nearly 10 years.
I own too much jewelry, listen to a constant stream of music, and love a good craft project. I'm obsessed with process and a well-organized Google doc, and believe that great design is nothing without great copy. I'm probably shorter than you. Currently, my favorite emoji is the :guy-fieri-chefs-kiss:.
I've been keeping a personal site since 2000, when I first learned HTML and CSS and discovered design. Please enjoy a sampling of the old layouts here.
One day I hope to run a 10K (did it!), sell something that I make (did it!), do an unassisted handstand, write a book, and have a library of floor-to-ceiling bookshelves in my home.
Get in touch via email or Twitter. I'm also currently mentoring through Out of Office Hours.
This site was built using SiteLeaf (largely thanks to the SiteLeaf Hackday), Sublime, Terminal, Sass, Github, Fathom Analytics, Figma, and Typekit.
Photo by the amazing Mike Edmonds, hire him! Thanks to Kyle Turman for the :harllee-sweat-smile: Slackmoji/favicon.